Andy Gitkind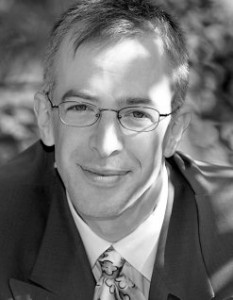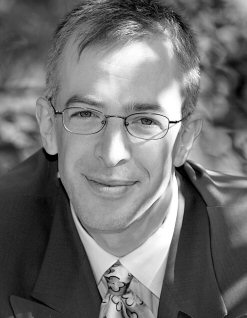 Andy L. Gitkind graduated, cum laude, from the University of Massachusetts with a degree in Business Administration.
Mr. Gitkind was awarded his Juris Doctor degree from the University of Colorado School of Law, graduating as president of his class.
In his studies, Mr. Gitkind concentrated in the areas of trusts and estates. His wills and trust practice started six years ago on the strength of recommendations from the Dean and many members of the faculty of the Law school. While at the Law School, he gained a reputation as a leader, using effective communication, consensus building and integrity to gain respect throughout the community.
In 2004, Mr. Gitkind opened his own law practice. This followed six years of wills and trust experience at one of Boulder county's largest estate planning firms. Mr. Gitkind has helped hundreds of families through the planning process, as his law practice is focused in the areas of estate planning and elder law.
He is an engaging and informative speaker in his field and has spoken before numerous small businesses, private organizations and public estate planning seminars. Mr. Gitkind is a member of the Colorado Bar Association, the American Bar Association, the National Academy of Elder Law Attorneys, the Boulder County Estate Planning Council and is the co-chair of the Taxation, Estate Planning and Probate section of the Boulder County Bar Association.